WELCOME to The Big Shift! This is a 6 week program owned an operated by Elisa Kurylowicz (aka: Elisa Unfiltered).
Elisa is a former World Cup Athlete, a performance, mindset and awareness coach, a Yoga teacher and Podcast host of the show Elisa Unfiltered.
TODAY, just by being here, you are on step closer to your own mental, emotional and physical FREEDOM!
Do you feel stuck, unsupported and unhappy in your life?
Do you struggle with body image?
Are there areas in your life where you struggle with perfection?
Do you feel as though you are not a priority in your life and want to change that?
Are you ready to step into your own power and transform your life?
If you answered yes to any of these questions, you are not alone.  The world we live in is constantly evolving, yet so many of us struggle to live in it with FULL acknowledgement of our truth, our power and our integrity. 
Let me ask you this…
What would it feel like to stand in your own power, feel in alignment and make choices that fill your cup with love and unconditional acceptance?  Can you imagine creating a world around you that heals, fulfills and serves your highest good? YOUR HIGHEST POWER?
You can do it.  I can help.
My coaching program The Big Shift: Transform, Redesign & Connect to Your Knowing is a six week interactive online program that teaches you, supports you and gives you to the tools to shift your life at your own pace.
You will learn how to: 
Understand and practice awareness, 
Understand and re-write your beliefs,
Build a new and unconditional love foundation, 
Improve your relationship to yourself and others,
Heal your past traumas and pain bodies, 
AND best of all, Live your truth with integrity for a worry free, guilt free and stress free life.
It is time to take responsibility for yourself, and treat yourself like the superstar that you are!
The program includes:
6 Modules.
43 lessons.
3 one on one 20 minutes coaching calls with yours truly.
& Access to the Elisa Unfiltered Facebook group for life long support.
Start your Big Shift today.
I am a performance coach, Yoga teacher, podcast host and mental health advocate and I am so glad that you are HERE RIGHT NOW!
You may not know much about me, so I'd like to share some of my story with you in hopes to gain trust and start building our friendship!
I am a former member of the Canadian Freestyle Ski team.  I am a 2 x National Champion in Moguls, a World Cup Gold medalist and was ranked in the Grand Prix Top 5 in the world 3 years in a row.  
Following my professional ski career, I excelled in high performance coaching.  With over 20,000 hours experience at this level, I am considered one of the Top female coaches in Canada, and has been instrumental in the development of the sport both technically and strategically.
After missing the Olympic Games in 2006, I fell into a deep depression.  She quit skiing, gained 85lbs in 1 year, abused my body and mind, was in an abusive relationship and was over $30,000 in debt. Then I hit rock bottom in 2010 where I sat for over a year. One day, I woke up and realized that I had a choice in life.  From that day forward, I shifted my perspective on the world, and began her journey to self-love and self-appreciation.  
The Big Shift was created based on the guidance and performance tools I used personally to change my life.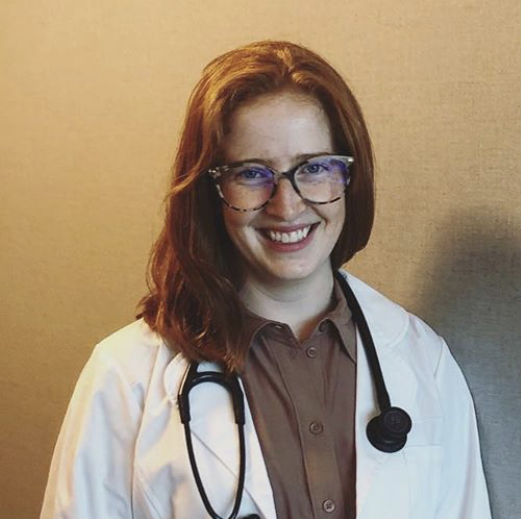 "Elisa helped me find my confidence and sense of self."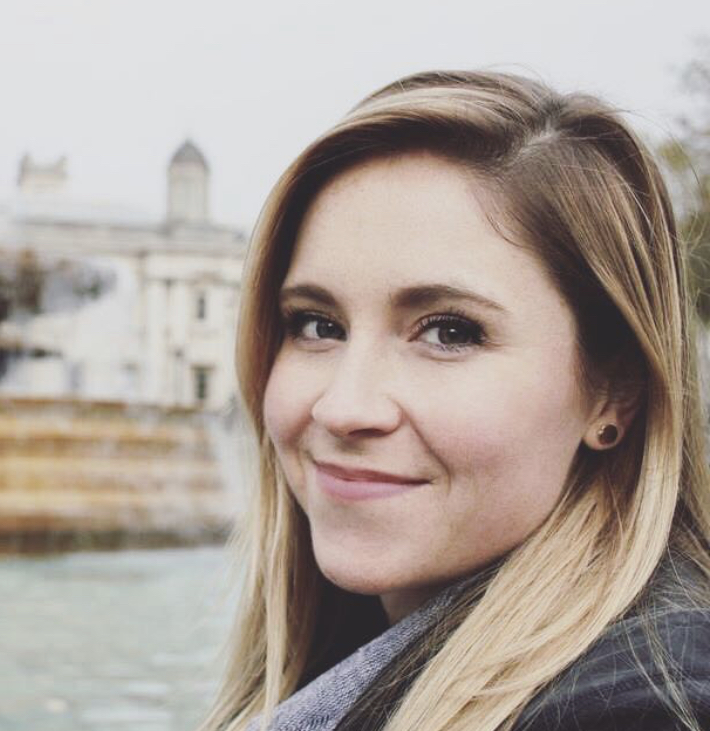 "I always feel supported, and Elisa had a this incredible way to pull out the best in me."